Here you can purchase items at our online store.


Olympic Mascots
Olympic Participation Medals
Olympic Auction Catalogs


Here you can view the following Olympic Games Memorabilia.

View and participate in our Olympic Games Auctions.
Featuring: Olympic torches, winner's medals, participation medals, badges and pins, posters, tickets and programs, official reports, diplomas, books, souvenirs, etc...

Auction 73
Closes April 26, 2014
View or Buy Catalog Now!

View Low Res Catalog 73


Buy Unsold A72 Lots!
View Auction 71
View Auction 70
View Auction 69
For information and to register for the Fair
Please contact David Maiden at dma22920@gmail.com.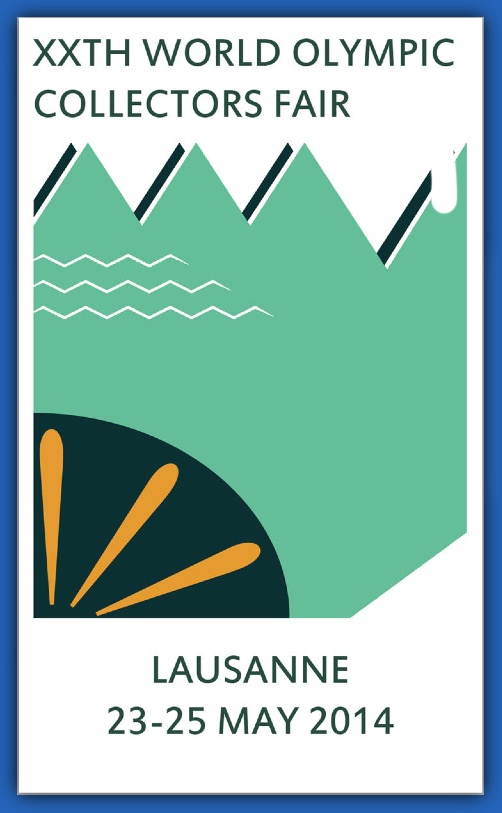 Ingrid O'Neil
Sports & Olympic Memorabilia
PO Box 265
Corona Del Mar CA 92625 USA
Telephone: (949) 715-9808
Fax: (949) 715-1871
ingrid@ioneil.com